Why You Should
Choose Ladder Latch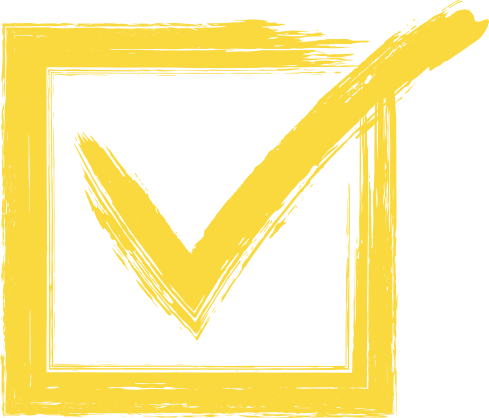 OSHA Compliant
Ladder Latch meets OSHA required standard CFR 1910.23 (c)(7)(i) and CFR 1910 (c)(11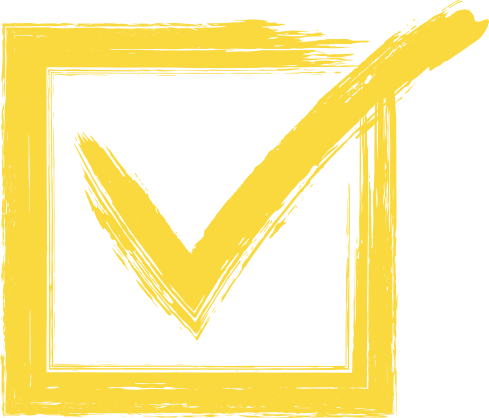 Patented and designed in the USA
Ladder Latch was designed and is manufactured in the USA.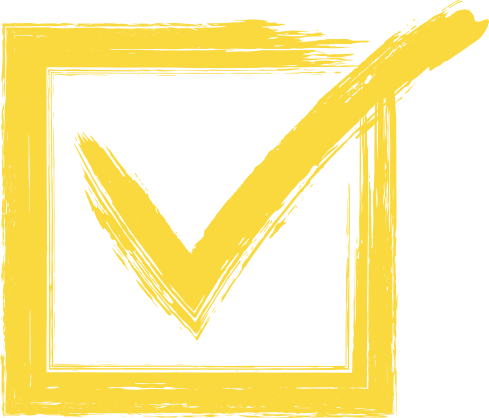 Flexible Usage
Can be used as a Permanent mount or removable component with easy assembly and disassembly.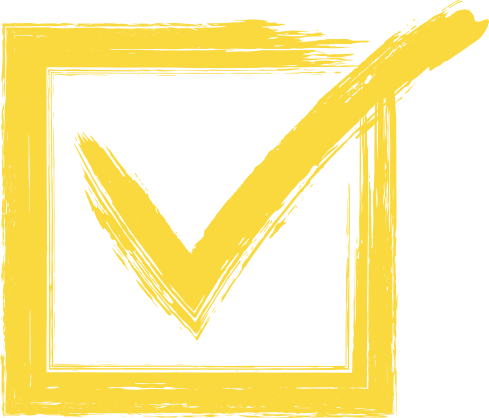 Cross Industry
From Firefighting to construction sites, Ladder Latch is used across multiple industries.
Ladders cause approximately 164,000 hospital treated injuries and 300 deaths per year. We present a device that could help prevent this from happening to you.
LadderLatch is a fastened extended ladder component that can be mounted temporarily or permanently to the edge of any commercial/industrial buildings wood blocking. The device attaches any approved extension ladder, and secures the ladder from displacement.
For years we struggled with the shortcomings of traditional ladder safety setups.

A Flexible, Durable Component for Multiple Uses
Use Ladder Latch as a permanent mount or as a removable component – it's easy to assemble and disassemble.
Cross Industry
From construction work, electricians and plumbers to firefighters and painters, Ladder Latch is used across multiple industries.
Designed and made in the USA, Ladder Latch complies with standards set by the Occupational Safety and Health Administration (OSHA).
Improves Safety
Ladder falls account for approximately 300 fatalities every year in the United States. In addition, there are more than 164,000 people are treated in hospitals as a result of a ladder-based injury. Using Ladder Latch at your job site will significantly reduce the risk of injury.
See Why Ladder Latch is for You!
Want To See If Your Ladder Is Compatible?